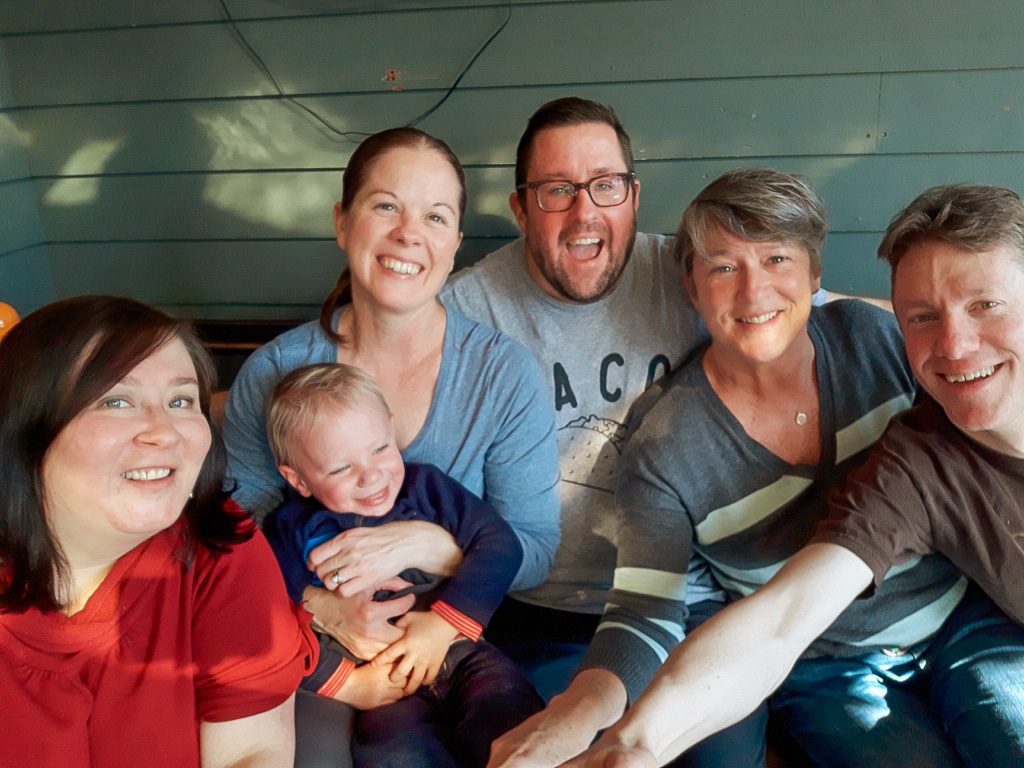 Free Advice for Birth Mothers Who Have Placed a Child For Adoption
Free Advice For Birth Mothers
I'm Megan Cohen, the founder of The Adoption Resource Center. As a birth mother and an attorney, I have a wealth of experience and information. I know exactly how it feels to place a child, to process that experience, to move forward, and to come out from the other side of adoption better for it. That's why I'm offering free advice for birth mothers through our nationally respected nonprofit.
I also understand how lost and forgotten some birth mothers may feel after adoption. Because of my own experience, I understand that many women don't know where to turn for advice, perspective and just someone to listen.
I am here for you. No question or situation is too big or too small. Whether you are preparing to tell your spouse or partner or your children or your parents about the adoption; whether you are contemplating a reunion with your adopted child; whether you are processing grief and loss alone, I am here for you now.
Use this confidential form below to reach me directly with your question, or concerns, or your story. Get free advice for birth mothers today!
Get 1 on 1 support directly with Megan